SUMMER STREAM SALE - ADS
1.5 x Payouts
Summer stream sale coming up and the payouts will be increased by 50% from June 18 - June 25 2018.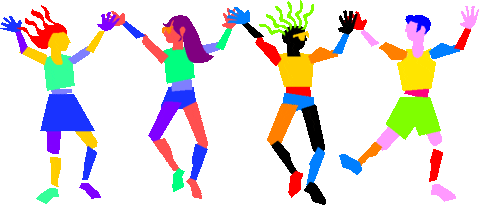 That means TV payouts will be 0.06 PED / 1.5 L$. Same applies for all offers from respective offerwall.
Offer valid for ADS offerwall (right one on offerwalls page). Offer may change anytime without any notice.
Cheers
Tia